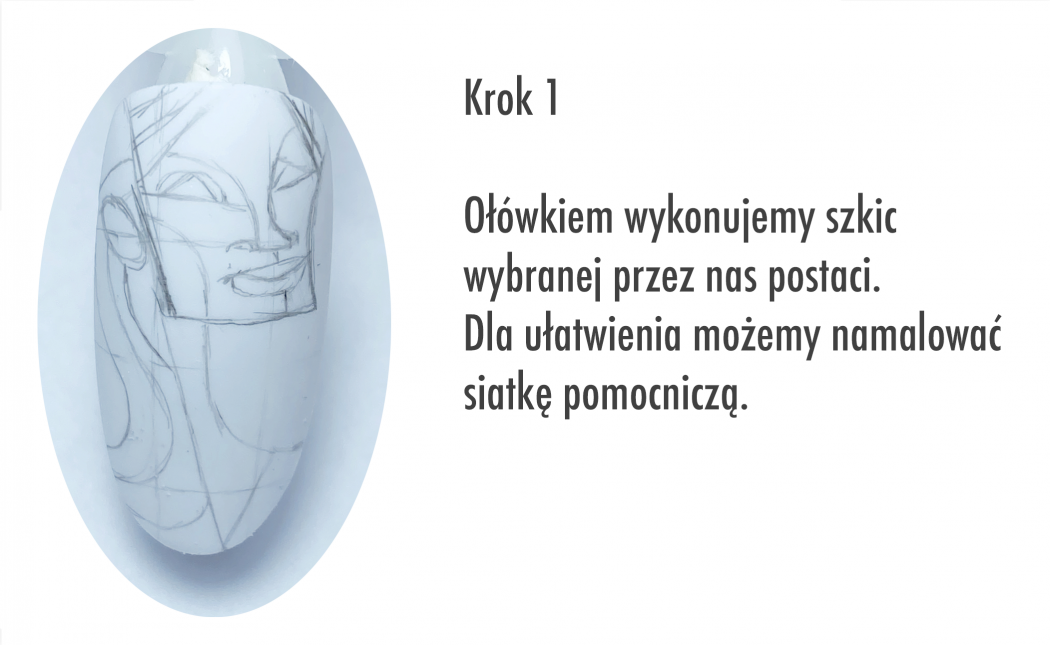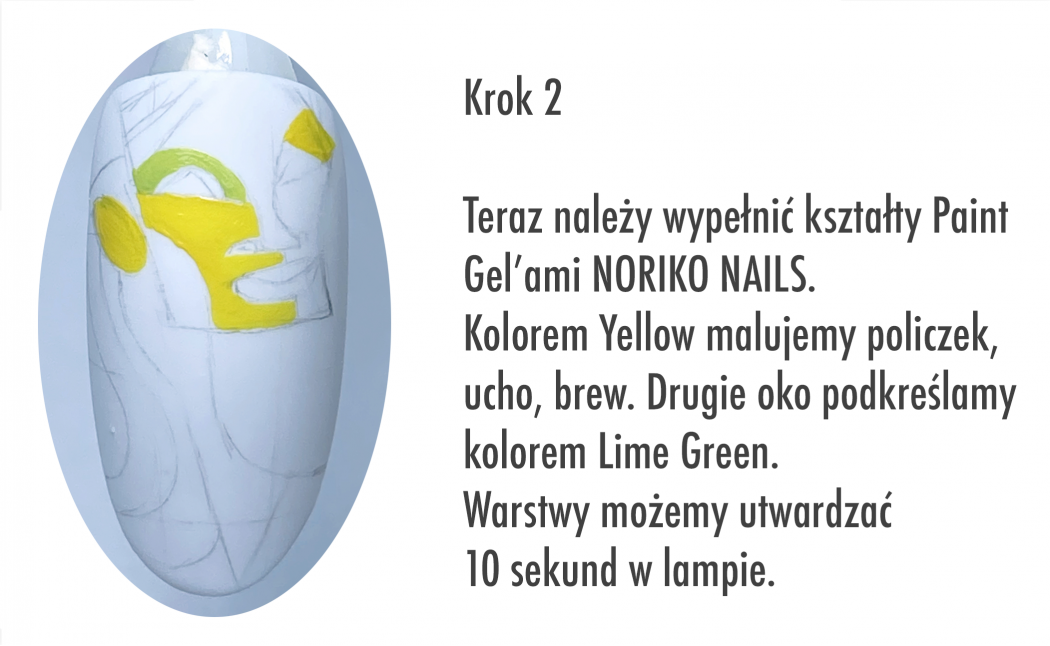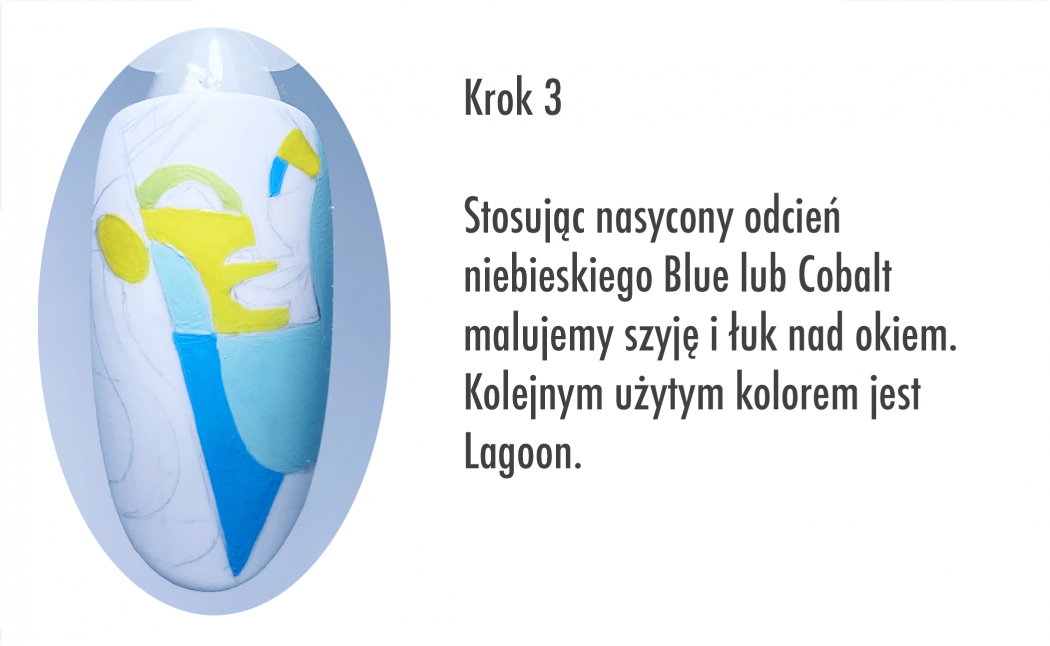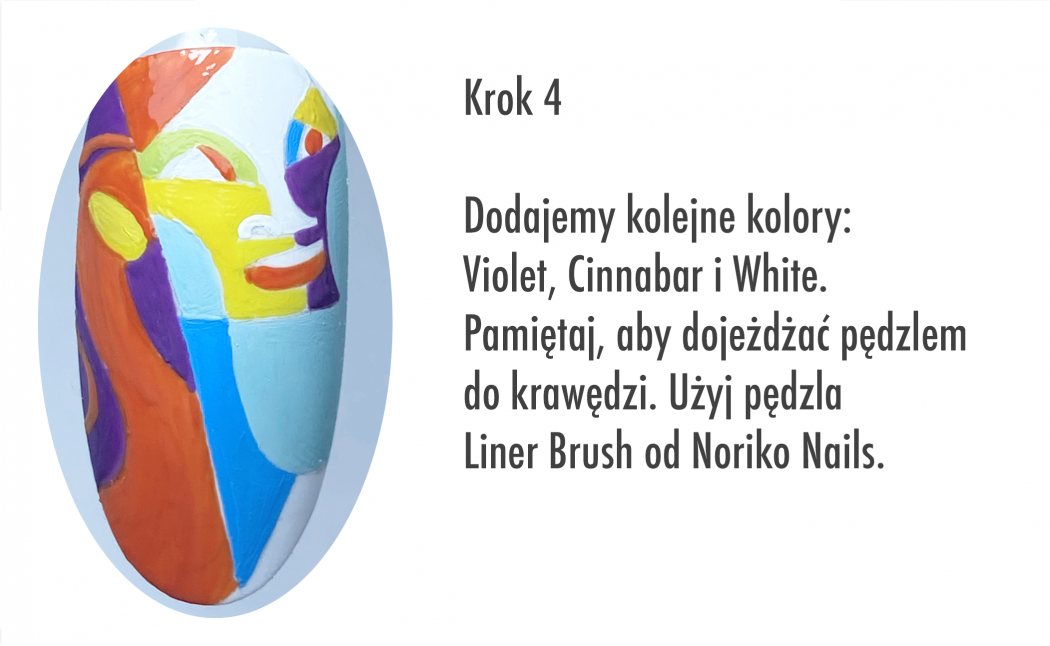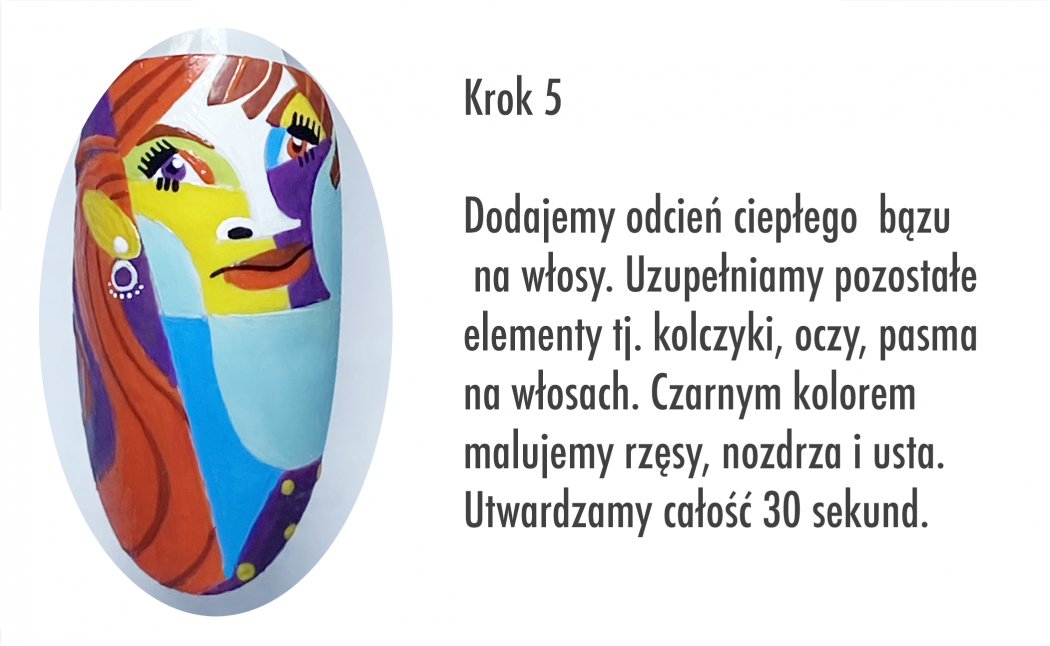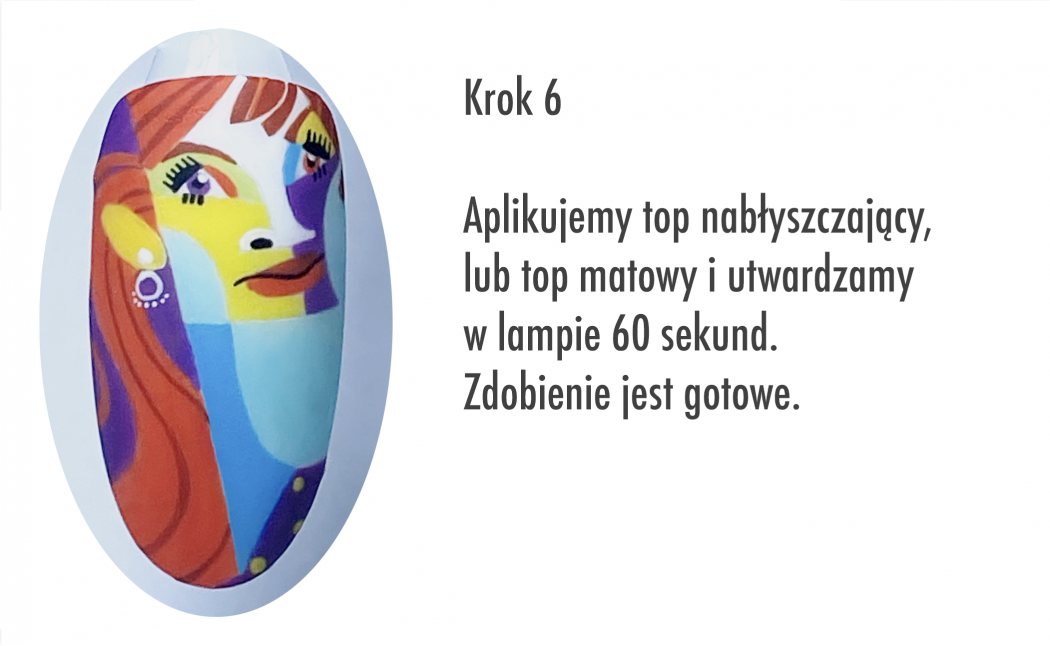 Minimal Art
What is Minimal Art ? 
It is nothing but a simplified form of graphics or illustration, which can be represented using different shapes and colors. This style refers to cubism, which is a painting direction dating back to the beginning of the 20th century that depicted geometric composition elements. The main principle of cubism was to break up a given object into a number of different planes.
When painting decorations in Minimal Art style we can refer to landscapes, animals, plants, objects or people. The idea is to reflect with geometric precision the shapes of the characteristic features of the painted element. This is especially important when creating caricatures, which take a little more time than, for example, painting the sunset, but do not worry, it is possible to achieve this even by a novice nail stylist.
How to price them ? 
The level of difficulty can be adjusted to your skills, but do not focus only on very easy or very difficult decorations. I suggest to paint a few landscapes, floral motifs and one or two faces, so that your clients have more choice. Also, remember that the price should be appropriate for the time spent and the type of ornament, so you can offer the same style at different prices. Most of the embellishments are quick and easy, as we use simple geometric shapes and no painting skills are required. Basic skills with a thin brush will be useful. 
What about the colors ?
We use basic colors so we saving more time. All you need is a basic knowledge of color combining, which plays a key role here. The juxtaposition of contrasts, the use of warm or cold color has an impact on the entire composition, which gives our decoration a character. Saturated colors should be used when we want to expose something, emphasize or give the right mood. The safest way is to apply the principle of triads, through which we get a combination of harmonious and contrasting colors at the same time. 
Which products to use?
Matching the product is quite important here. We have to pay attention to the pattern, or rather to the number and size of the painted elements. If the pattern contains a lot of shapes, they are small, have sharp ends and require from us more precision, then it is better to use Paint Gel. It is easier to get a sharp line and the decoration will not be blurred. In the case of quicker decorations, consisting of several larger elements you can successfully reach for Gel Polish.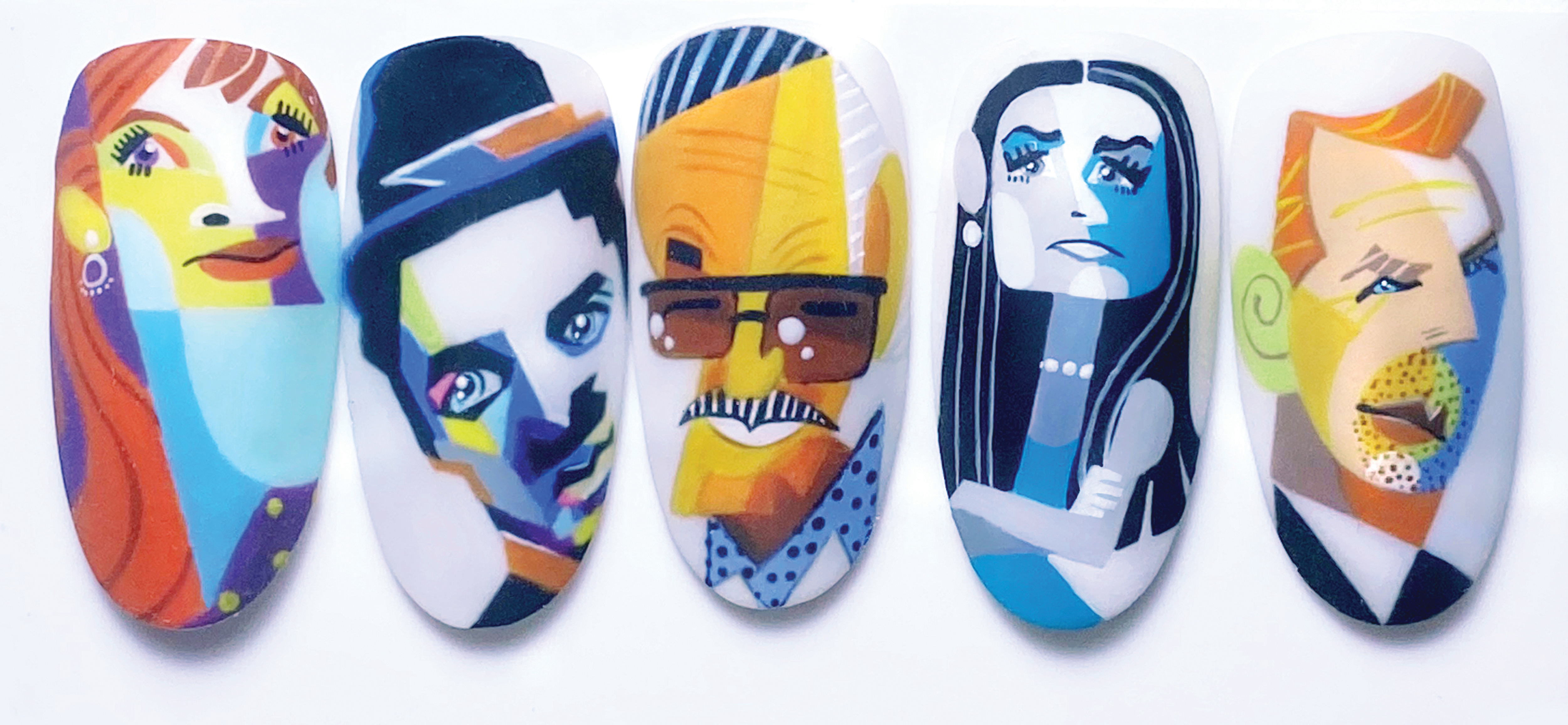 Author:
Anna Sikora
Noriko Nails founder. Specializes in artistic nail decoration, creator of original training programs, multiple winner of nail styling championships, speaker, author of numerous articles that appeared in trade magazines, juror of national nail styling championships.